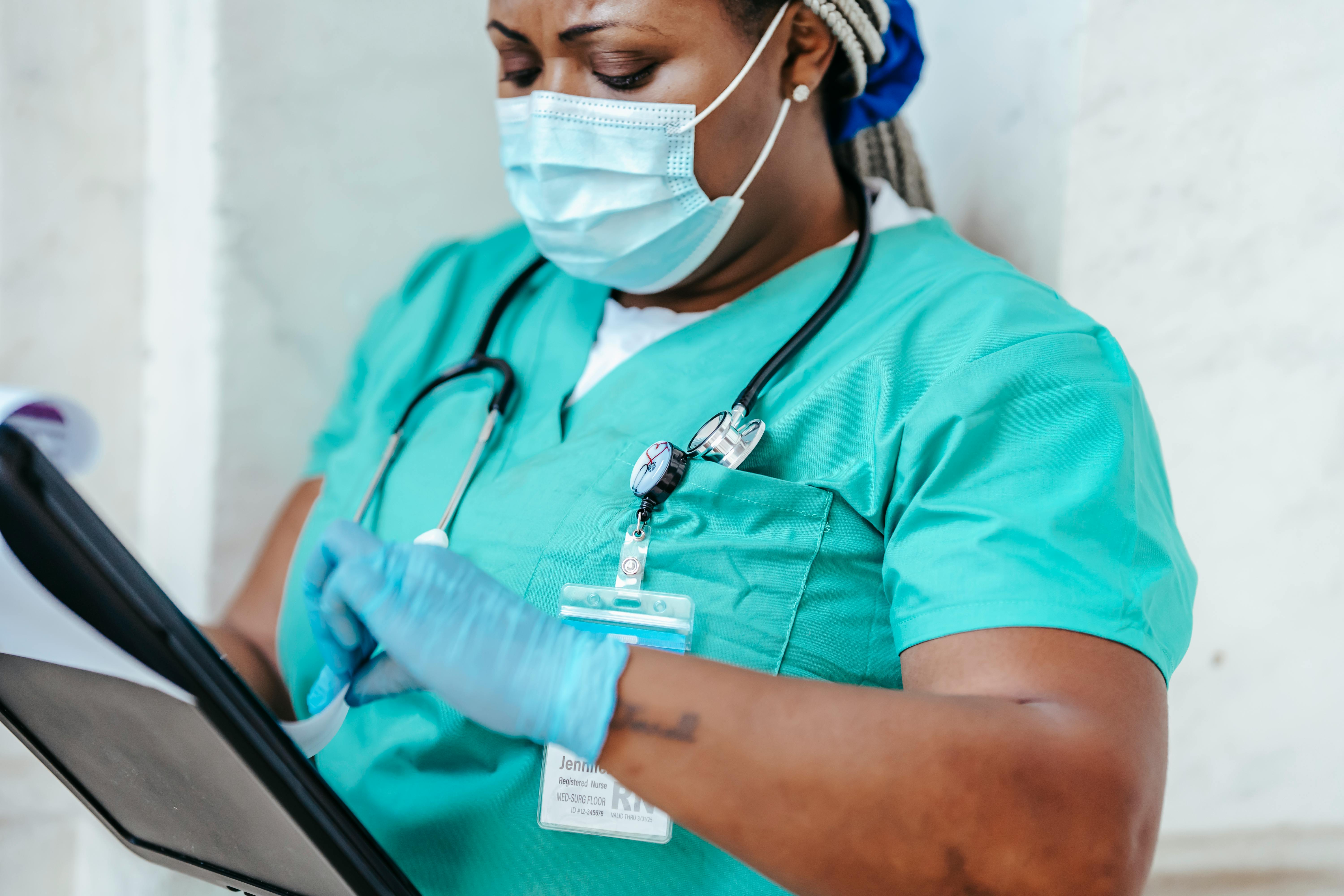 Build a PC: 4 ways to save money when building a PC
When you build a computer, you are the boss in this job. You make the first and final decision. You have the power. Along with this power, you also have the opportunity to save quite a bit of money. With prebuilt computers, someone else is boss. They have the power. They make the decisions and you pay them for those decisions. If you're willing to harness that power first, and have the patience to be a smart shopper second, I'll show you 4 ways to save money when building a PC.
Buy OEM: If you've read my article "How OEM Parts Can Save You Money on Your PC Build or Upgrade," you'll know I explained exactly that. If you haven't, buying original equipment manufacturer or OEM parts for short is a great way to save money. Basically, manufacturers sell certain items in bulk to resellers. These items are not retail packaged and typically do not have user manuals. By eliminating the cost of packaging, the cost of the product is reduced, sometimes dramatically. Don't worry about manuals or software, you can download them from the manufacturer's website.
Rebates: Rebates are another way to save money when building a PC. Now keep in mind that refunds can sometimes take up to 8 weeks and even longer. It's not about instant savings, but more like putting your money in a savings account that has an interest rate of 0%. Manufacturers can offer rebates for new, discontinued, forced-sale items, or basically any item they make. That is irrelevant. What matters is saving. Some rebates offer 100% savings. However, I must warn you that refunds are complicated. The manufacturers rely on the fact that you will not send the rebate or will not comply with the rules for sending the rebate. I encourage you to read my article titled "7 Steps and 5 Tips to Get Your Refund Check." It's a good read.
Open Box – Open box items are essentially new items that have been removed from their retail packaging for one reason or another. Sometimes it is a display item. Sometimes it has been returned, but never used. Whatever the reason, the prices of open box items can be ridiculously reduced. With that said, here are the pros and cons. Pros: Low cost, same warranty, new item. Cons: Parts may be missing (ie cables, adapters, etc), may have been used, literature may be missing. It's really up to you, boss, to weigh the pros and cons and make the decision.
Sales: I know this sounds obvious, but it's not. How many times have you bought something, only to see it on sale somewhere else? I'm not talking $5 off, I mean a good sale. This is where planning, research, and patience play an important role in saving money. The first computer I built was very expensive because I "didn't plan" so I "planned to fail". I did not fail in the construction of the computer. The computer is beautiful. Where I failed was saving money. Don't make that mistake. Look for deals, either at local computer stores or online. Plan. Be patient. Shop. Save.
There you have it. Four incredibly easy ways to save a substantial amount of money by building your own computer.