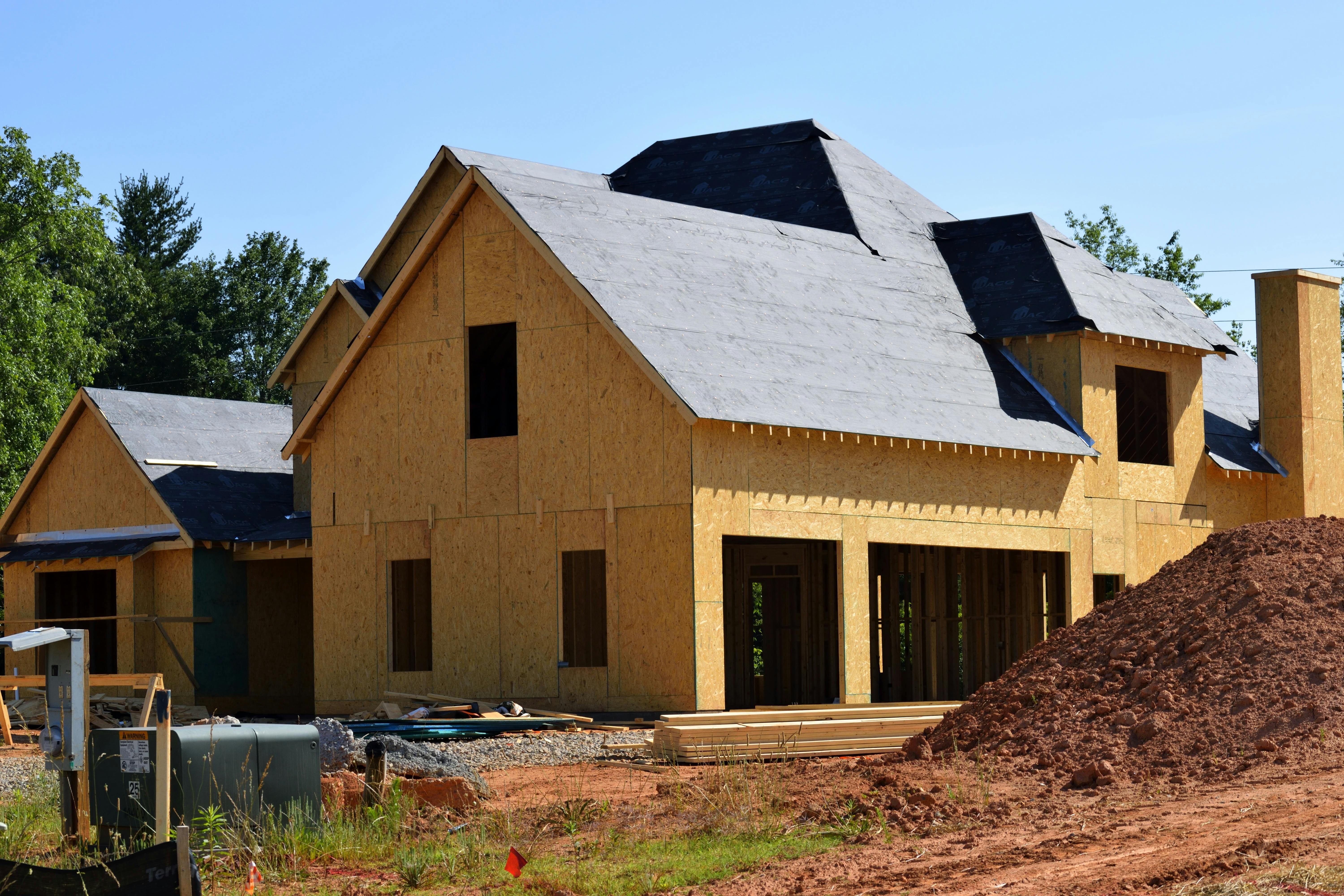 Buying a Condo in Downtown Toronto: What You Need to Know
Condos in downtown Toronto are always in high demand and can be sold for the highest value with the help of a team of experienced condominium specialists. If you are interested in buying or selling a condo in downtown Toronto, keep in mind that these condos are particularly attractive to working professionals, executives, and real estate investors.
The price for a premier resale condo in downtown Toronto ranges from $700-$800 per square foot (resale condos). For a pre-construction luxury condo in downtown Toronto, the price per square foot ranges from $850 to $1,000 per square foot, and is even higher for a super-luxury building that includes projects like the Four Seasons, One Bloor Street and The Trump Tower. Condos in downtown Toronto, near the TTC subway stations on the University Line (Yonge-University Line), are also very popular.
Toronto offers a safe haven for condo buyers looking to invest their money in a stable environment. There are lower interest rates, low unemployment rates, and strong economic growth in Toronto. However, before you buy a condo in downtown Toronto, there are a lot of things you need to know.
Downtown Toronto Condos – Prices in 2018
Everywhere you look in downtown Toronto, there are construction cranes and constant development, but finding a condo to call home is becoming more difficult and expensive for a legion of desperate renters.
Urbanation, a real estate company, recently compiled data to show that rental costs have skyrocketed along with a sudden supply shortage. According to Urbanation's annual report, monthly condo rentals in the Greater Toronto Area increased 9 percent in the fourth quarter to an average price of $2,166. The median monthly price was even higher in downtown Toronto at $2,392. But it also seems like people are renting condos longer-term, and a large number of construction projects remain incomplete, leaving fewer units available to renters.
Key Urbanation Findings
Rent per square foot has increased 5.8% to $2.93, marking a slower growth rate than previous quarters due to composition changes from a shift of activity to the suburbs. The number of units leased in the fourth quarter fell 11 percent annually, while listings fell 16 percent. Supply has been affected by low condo completions and reduced rental turnover rates. The average time between lease transactions has increased to a maximum of 23 months. The ratio of units leased through businesses to individuals was 10 percent in the fourth quarter. Rents for available purpose-built units built since 2005 grew 10.8%, with 0.3% vacancy, and rental development rose to a two-decade high with 7,184 units under construction. With an 11 percent increase, the median cost of a studio condo is now $1,665. Renting a one-bedroom condo in Toronto would cost $1,847. Rent increases by $644 for a two-bedroom apartment and increases even more for a three-bedroom apartment, which costs $3,663.
"Leasing activity decreased in 2017 to 8.3 percent, the lowest level of condo rental billing since 2013," Urbanation said. "The lower condo rental supply in 2017 was the result of a higher proportion of resold units, as investors took advantage of rapidly rising condo prices, as well as a decline in new project completions to a low of four years.
"At the same time, high rent levels and new rent control regulations mean tenants are moving less frequently, further reducing the available supply."
But Urbanation believes these drastic supply issues will only push developers to continue building new developments at a faster pace.
"The persistent strong growth in rentals throughout 2017 was simply the result of rental demand fundamentals far outpacing supply," said Shaun Hildebrand, Senior Vice President of Urbanation.
"This has increased developer confidence to add more units to the pipeline, a trend that will need to continue to meet future housing needs for GTA."
How to Save on a Condo Rent in Downtown Toronto
It sounds obvious, but the number one way to save on renting a condo in downtown Toronto is to know where you want to live. Toronto offers a wide range of neighborhoods, each with their own unique characteristics and drawbacks, especially when it comes to affordability. Knowing which Toronto neighborhood you like and what you could afford to live in will save you time!

Given the competition brought on by the high demand for condo space, calling ahead and having a quick chat with the realtor can create a useful connection. Being flexible with your availability for viewing times is also beneficial for general search.

Be completely honest with your rental agent. Tell them the real reason why you decided to leave your last place or the details of your income. When it comes to dealing with the real estate agent or landlord, they are your representative, so the more they know, the better they can present a clear picture of you as a tenant.

An ideal minimum credit score is 680. If your credit score or employment status is likely to hurt your rental application, see if there is someone who can sign for you, such as a parent/guardian or friend. If a co-signer is not an option, sometimes offering a few months' rent in advance can help give the landlord confidence in your ability to cover the cost of the rent.

As a general rule of thumb, the ratio of monthly rent to monthly income should ideally not exceed 33 percent.

Applicants with long-term employment with a company are given preference over newly employed individuals.

Owners prefer single occupants for a one-bedroom condo and no more than two occupants for two-bedroom condos, as it is commonly believed that more occupants will cause more wear and tear.

Most landlords have a no pets rule for their units, and this could be a deal breaker if tenants choose to disclose their pets. Although the Residential Leasing Act overrides the "no pets" provision, a landlord may reject an offer if a tenant mentions their pet.