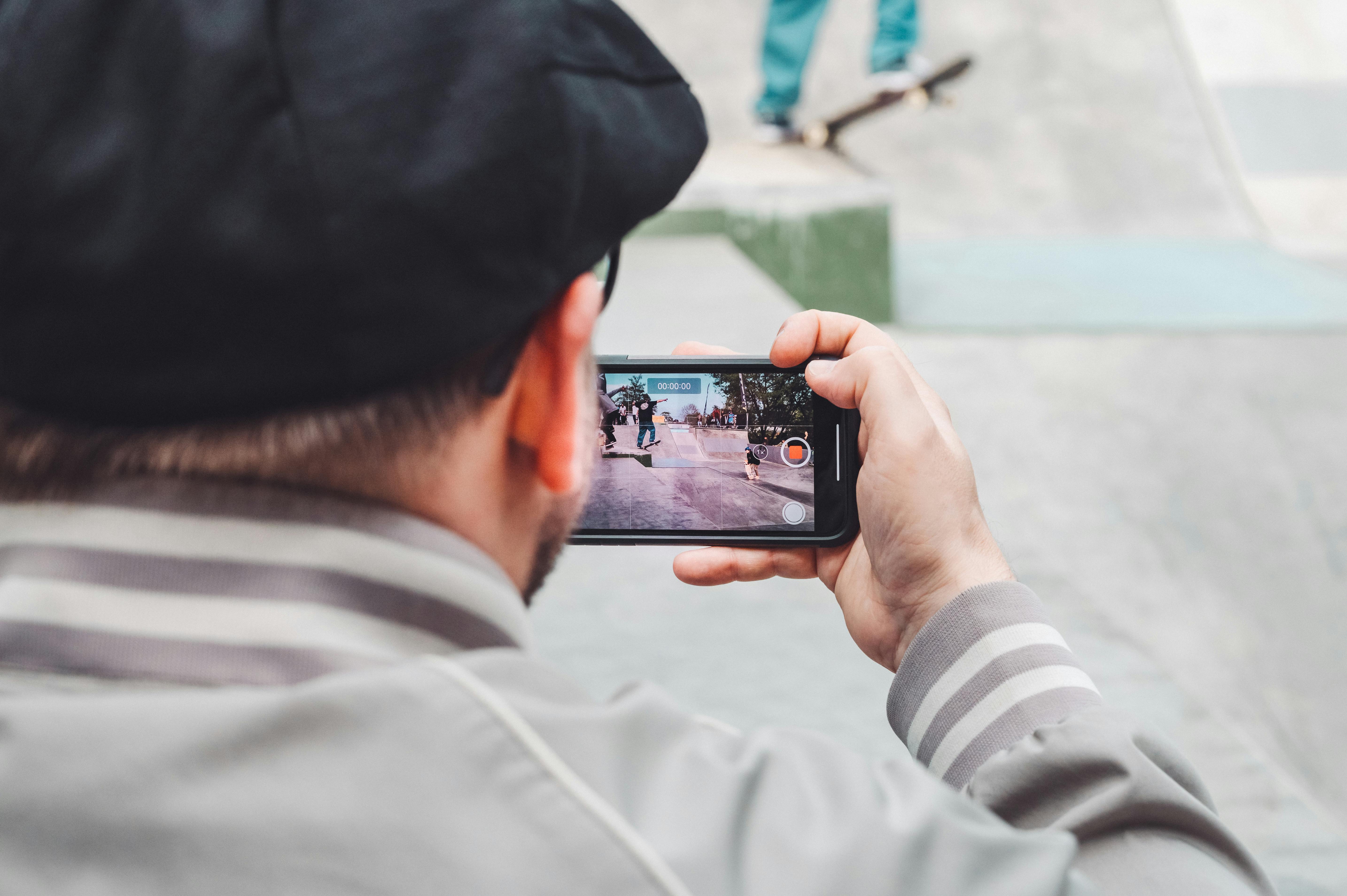 Cameo Doll Company vintage collectibles
Founded in 1922, Cameo Doll Company produced primarily wooden dolls, but also created dolls made of bisque, vinyl, hard plastic, and celluloid. Most of the designs were made by Joseph Kallus, who also designed for other doll makers such as the Effanbee Corporation and the Ideal Novelty and Toy Company. Cameo was also the manufacturer of Kewpie dolls made in the US The Cameo Company was acquired by Strombecker Corporation in the 1970s and the operation relocated to Chicago.
The first batches of Cameo figures did not have any of their labels, but later manufactured figures were marked on the head, back or feet with "Cameo". In 1971, they also added the S71 tag to their label. Some collectible Cameo dolls are as follows:
1) Kewpie (1909) –
The doll was designed by Rose O'Neill, which was initially produced in Ohrdruf Germany. Kewpie dolls made by Cameo measure 2 ½ to 12 inches and have a heart-shaped paper label on the chest with their patent marking. Some also had O'Neill's signature on the foot. The character's doll was characterized by her eyes that look sideways, molded and painted hair, puckered smiling mouth, legs molded together while the shoulders are articulated.
2) Baby Bundie (1921 s0 1925)
The first Baby Bundie dolls were first made by the Rex Doll Company in 1918 and then by the Mutual Doll Company from 1919 to 1921. But in 1921, Cameo began producing these dolls and they were still designed by Joseph Kallus.
3) Wooden dolls from 1929 to 1940 (Bandy, Pete the Pup, Superman, Ginger, Feliz the Cat, Popeye)
Segmented wooden dolls became one of Cameo's popular creations and their height typically ranges from 9 to 16 inches. It is made up of a hardwood body and head with a paper tag on the chest.
4) Lovingly Peanut (1958)
Peanut is 18.5 inches tall and is a vinyl doll that comes with a Kewpie Playmate with features like sleepy eyes, wet from drink, and real eyelashes. The doll also coo when squeezed and cries when her legs are pinched. This model was also a reissue of the original Peanut from the 1930s, but its head is inspired by the 1956 doll called Dyp-A-Babe.
5) Ho Ho (1965)
Probably one of the most sought after collections, this 7-inch tall doll was the last design created by Rose O'Neill in the 1940s. The doll is composed of soft vinyl with a squeaky feature and looks like a smiling Buddha.
Anyone interested in collecting antiques will find a wide selection of Cameo character doll series. There were several other dolls created by the company, such as Walt Disney cartoon characters. People who are interested in collecting them should also search the internet for dolls made by the company from 1922 to the 1970s.