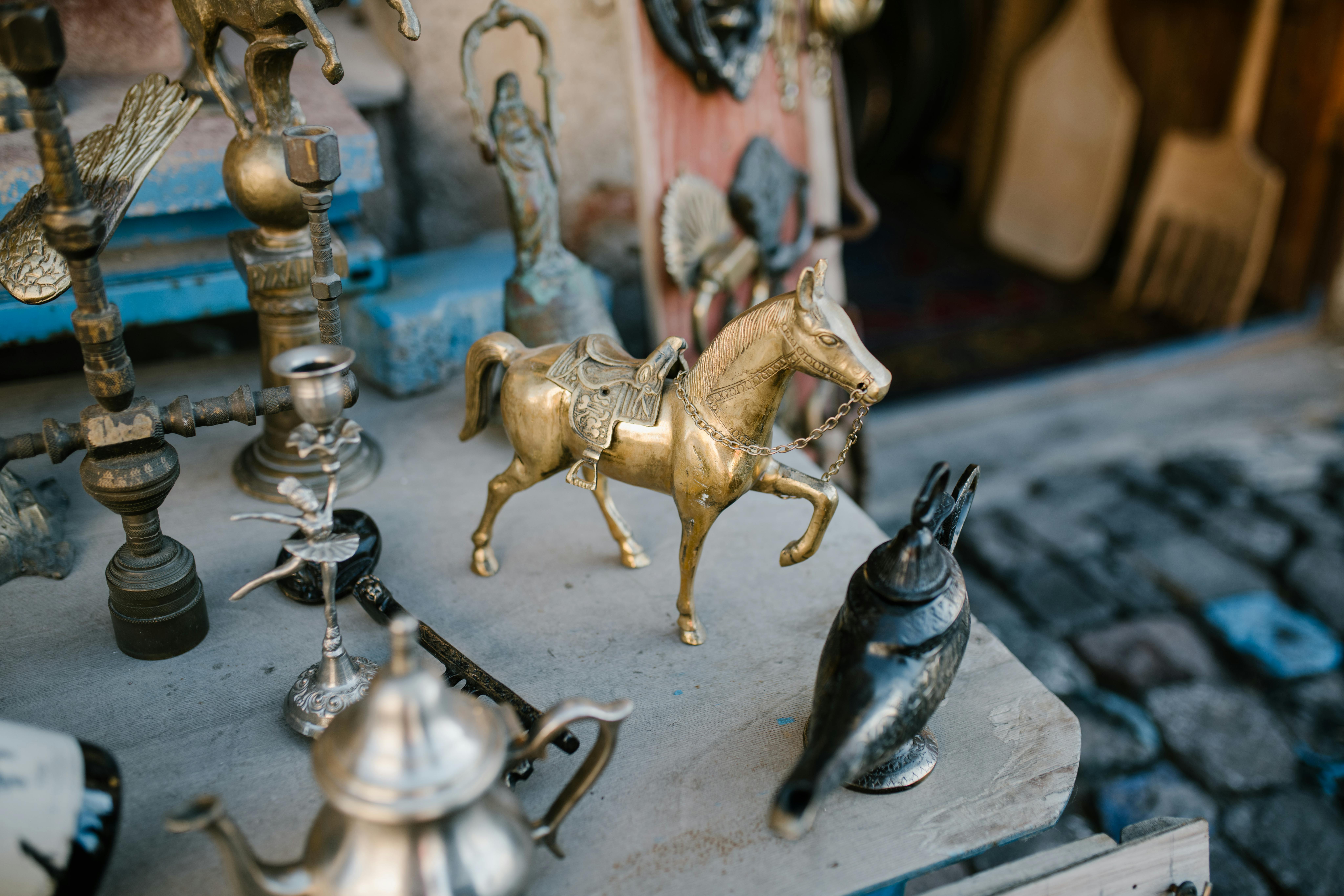 Costa Rica Resorts
You have been busy planning your wedding and you have been looking for a respite. To keep you excited, you decided to plan the honeymoon. It is definitely something to look forward to as a couple. Because of this, you have been searching for the best places for your honeymoon. After doing a short search list, you have decided on the all-inclusive resorts that Costa Rica can offer.
Almond and Coral Lodge
If you and your boyfriend are willing to feel nature and jungle while experiencing luxury, then you have come to the right destination. Each tent that is made available to the guest is located under huge and towering trees in a forest where the sunlight does not touch the ground. It is definitely an experience worth taking for newlyweds.
Asclepios Wellness and Healing Retreat
Are you ready for wellness? With pure air, pure food and pure water, you will definitely enjoy the place while living in harmony with nature. This is a perfect getaway for those who want to take a break after the wedding preparation.
Tender retreats from the land
With all the toxic planning, you and your love would like to escape and renew yourself. With the Body Cleanse program, you are sure to enjoy a variety of organic fruit and vegetable juices, as well as gourmet health food programs.
Hotel Hacienda Guachipelin
With this ranch, you will be able to marvel at the landscape and the beauty of nature. Natural hot springs, virgin forests and waterfalls are definite reasons for you to embark on a trip to this hotel located at the foot of the Rincón de la Vieja Volcano, near the town of Curubande, in the province of Guanacaste.
Green Iguana surf camp
A little more adventurous? Why not go surfing with the adventure camping packages on offer? Inclusions are surf lessons, tours, accommodation, and transportation to and from the San José airport and to the many beaches and surf sports in the area.
Maquengue Falls Estate
Do you want to escape to a picturesque place? Do you want to have a memorable retreat? Then come and visit to see the Caribbean and the volcanoes. With amenities and activities like horseback riding or hiking, you are sure to refresh yourself from the complexity of planning and preparing your wedding.
With Costa Rica Inclusive resorts, you are sure of a great honeymoon with the love of your life as it begins.