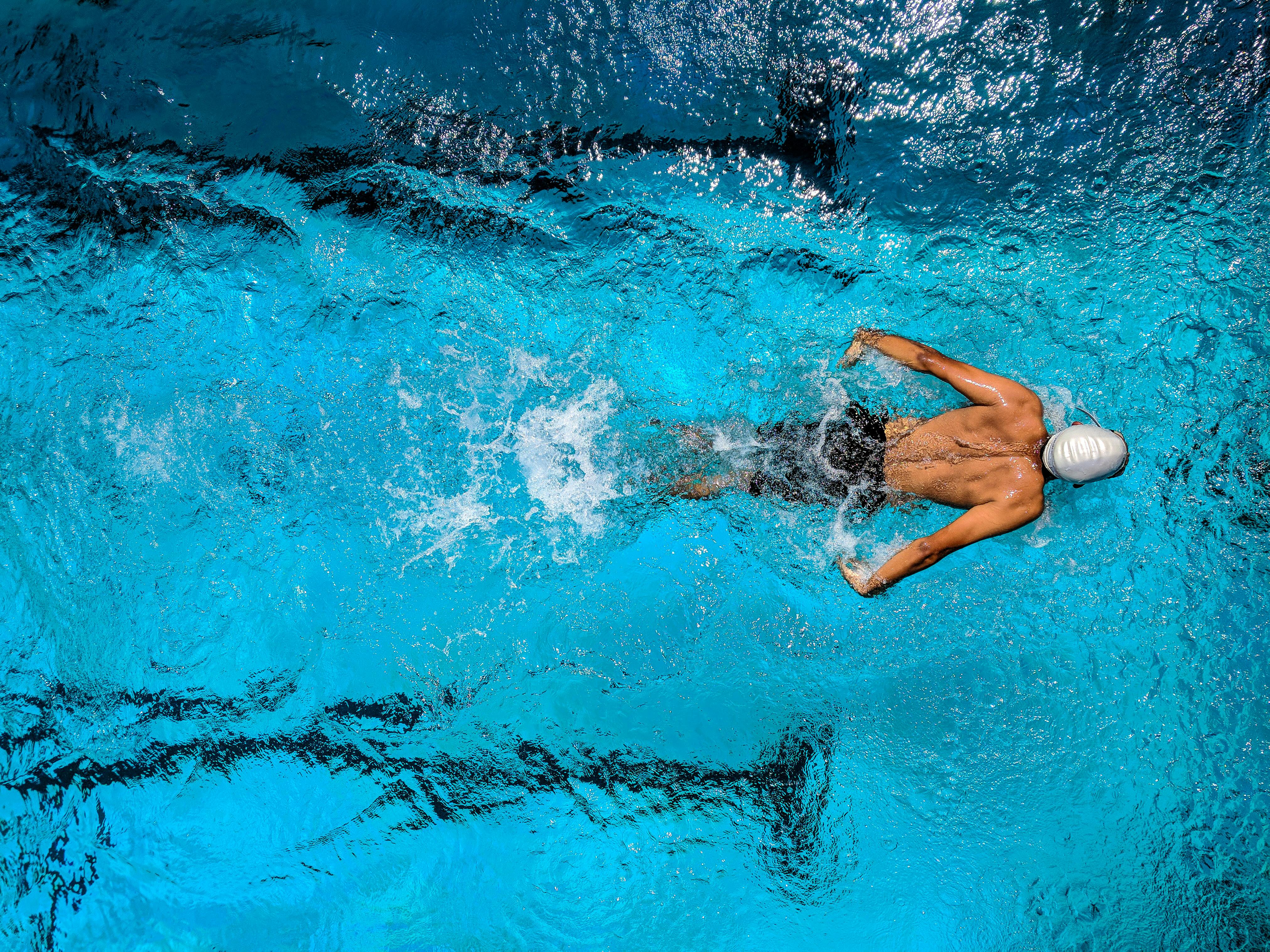 Eating healthy on a budget
Do you think that eating healthy on a budget is impossible? Many people believe that reducing food costs means that healthy food can no longer be purchased.
Some people even convince themselves that healthy weight loss is not possible unless they spend a lot of money.
But eating healthy on a budget and losing weight in a healthy way is not only possible, but with a little planning you can cut your food costs and still eat healthy food.
Here are some tips to make it easier to eat healthy on a tight budget.
Plan your weekly food menus with healthy eating recipes and make a shopping list with those items before you shop. This saves you time in the store and can save you a lot of money because you're less likely to buy on impulse.
Stock your fridge and cupboards with healthy foods, and to keep costs down, avoid extras like sodas, chips, baked goods, and other high-calorie items.
Children and sometimes even spouses are often the ones ordering junk food. Remember, food choices are an important factor in determining the health of you and your family.
Buy more water or milk instead of soft drinks when you go shopping and you will save money. You can still enjoy your favorite refreshments in a

sporting event or night out. For healthy weight loss, just make it into a diet soda.
Buy fruits in bulk when they are in season and freeze any extra. Just wash the fruit well, dry it completely, and then freeze it in zip-top plastic bags.
While lean meat and seafood are excellent sources of protein, they can be expensive. To cut your costs, use beans as a meat substitute on some occasions.
Beans are very inexpensive and make eating healthy on a budget really simple. There are several varieties of beans and preparing them in a crock pot and making a salad becomes an easy meal.
Another great way to eat healthy on a budget is to pack a brown bag lunch. It takes a little longer, but with the right food choices, it's healthier and less expensive.
Peanut butter is also great for those on a budget and almost everyone likes it. Use it for sandwiches along with jam instead of expensive cold cuts.
For healthy weight loss, try adding sugar-free jam because it has far fewer calories and fat than regular jam, but still tastes great.
If you eat foods that are high in water content like watermelon, salads, and even sugar-free Jell-O, they are inexpensive, great for healthy weight loss, and work perfect for healthy eating on a budget.
It's easy to fall into a rut of eating the same expensive and unhealthy foods. But once you get back in control by planning your weekly meal menus with healthy recipes, you can once again enjoy a good variety of foods.
Eating healthy on a tight budget can be as simple as making different choices.
Copyright © 2006 Fat-Burning-Secret.com All rights reserved.