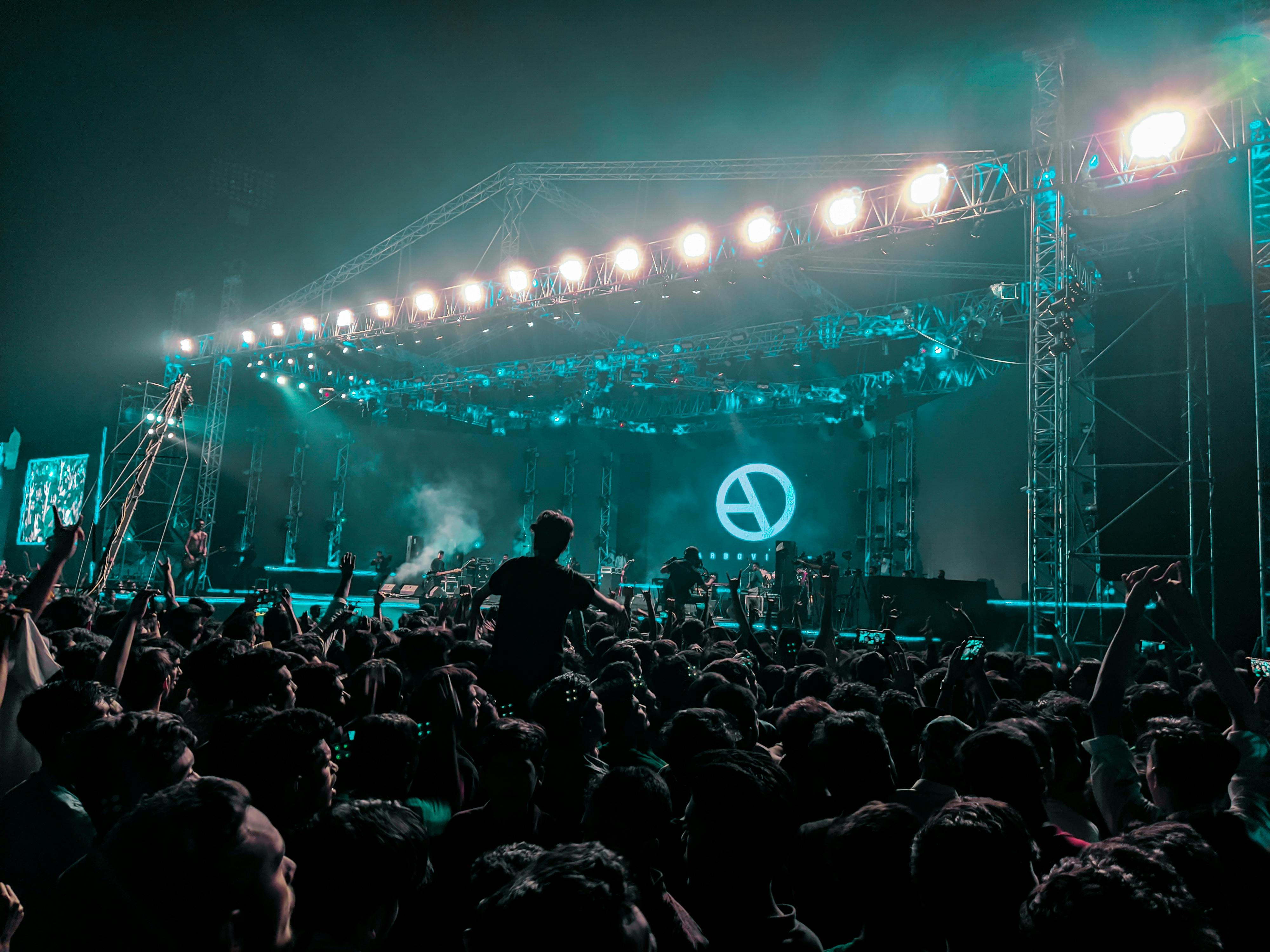 High-end foreclosures
With 1 in 483 households in the US facing foreclosure, it stands to reason that we ordinary people are not the only ones affected by the housing crisis. It's just as easy to create a mountain of debt by borrowing against a multi-million dollar home as it is for a moderately priced home. Here are some of the celebrities added to the nation's growing list of foreclosures.
Sadly, Ed McMahon, former Tonight Show host, faces foreclosure for $ 4.8 million in home loans on his Beverly Hills property. Plagued with bad press, this luxury home overlooking Coldwater Canyon and Mulholland Drive has been for sale for $ 6.25 million for the past two years. Initially, McMahon faced problems due to the mold infestation which, according to him, killed his dog and affected the health of both him and his wife. Then he fell and broke his neck and was out of work for 18 months. How would any of us deal with a delinquent mortgage and loans totaling $ 4.8 million after being unemployed for so long? Ed, take this as a sign, maybe it's time to downsize and retreat.
Former heavyweight boxing champion Evander Holyfield faces foreclosure of his property in Atlanta, Georgia. This 104-room, 54,000-square-foot home worth about $ 10 million will go up for auction on July 1.
Former Major League Baseball player Jose Canseco recently lost his 7,300-square-foot home in Encino to foreclosure. As he said, "It didn't make financial sense for me to keep paying the mortgage on a house that was basically owned by someone else." He didn't mention how much the house was actually worth, but he owed the bank $ 2.5 million for the house.
Michael Jackson – In 2007, after borrowing against him for a sum of $ 23 million, the ranch valued at just $ 6 million faced foreclosure. Recently, however, a private equity group purchased the loan at Neverland Ranch and is discussing the option of a Las Vegas casino gig as payment.
In May 2008, the $ 600,000 home of NBA star Latrell Sprewell went into foreclosure. This occurred just months after his 70-foot yacht, "Milwaukee's Best" was also repossessed. Sorry Latrell, maybe you shouldn't have turned down the $ 21 million contract extension that Minnesota offered you.
Grammy winner Aretha Franklin received a foreclosure notice against her Detroit mansion after failing to pay a $ 162.14 tax bill dating back to 2005. The last we knew was that the bill was settled.
Veronica Hearst, stepmother of SLA hostage Patty Hearst, faced foreclosure in her 28,000-square-foot, 52-room villa in Palm Beach. His delinquent mortgage payments totaled about $ 33,000,000. It's hard to believe the deficit was allowed to run so high before the bank intervened.
Nicole Murphy was unable to make the payments on the 11,158-square-foot mansion awarded to her in her 2006 divorce settlement from Eddie Murphy. Last October the house was put up for sale for a bargain price of $ 6,500,000.