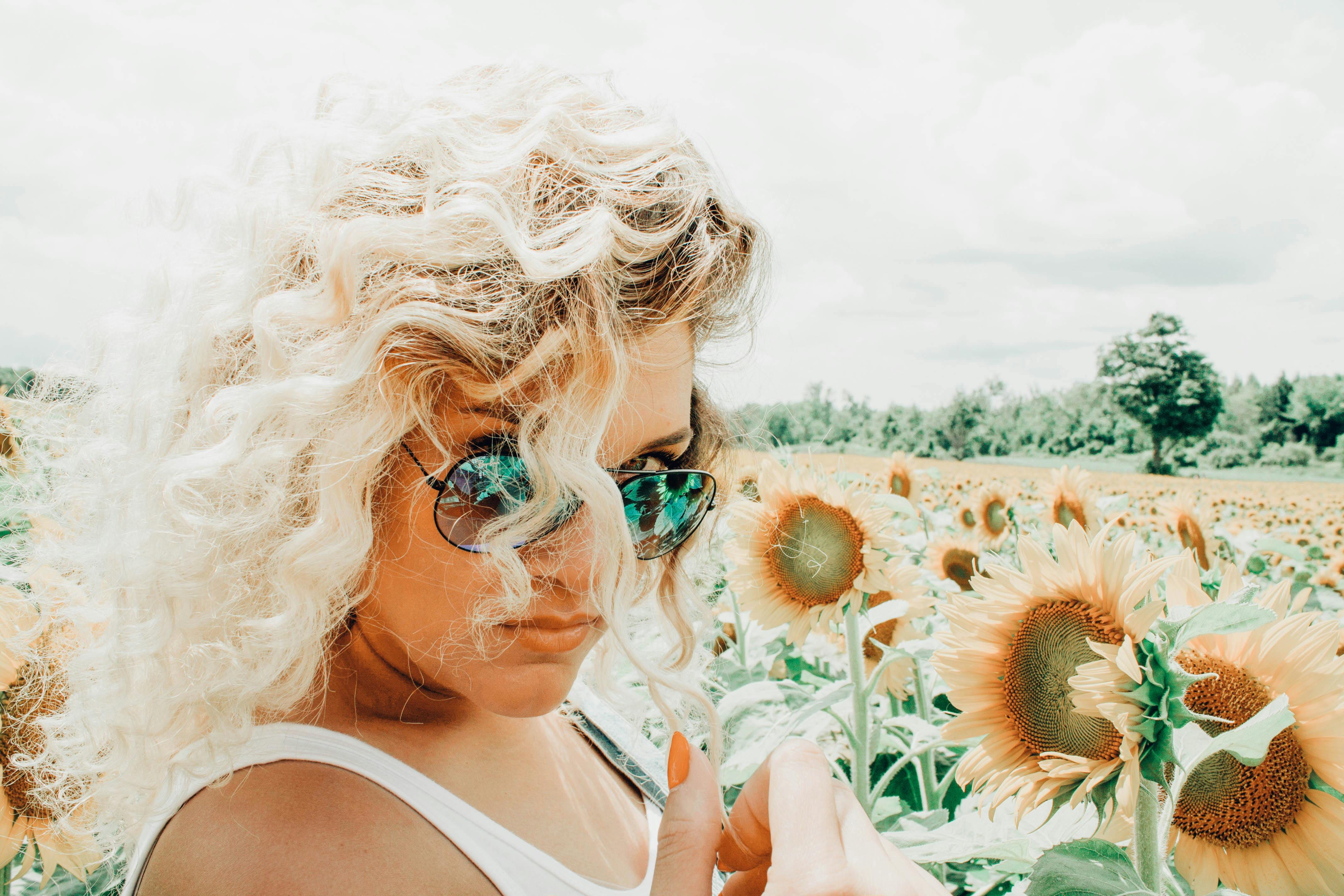 Liposuction Recovery Time: What is the liposuction recovery period like?
When it comes to any surgical procedure, many people want to know about the recovery period, such as what to expect and what you can or cannot do during this time period. As for the liposuction procedure, recovery can take a while to complete, so here are some things to expect from the recovery process.
For the first 3 to 14 days after liposuction surgery, you can expect some pain. This pain can range from mild to severe depending on the technique that was used during the procedure, as well as the type of liposuction procedure that was performed. In most cases, this pain can be easily controlled through the use of pain medication, so make sure your surgeon gives you a prescription for this medication and fills it as soon as possible.
For the first 2 weeks to over 2 months, you can expect swelling associated with your liposuction procedure, so you will definitely have to get used to this during your recovery period. Also, along with this swelling, you'll also need to expect some bruising for at least the first 2 weeks.
Numbness in the treatment area will be limited to the actual skin and may last for several weeks after you have had your liposuction procedure. This numbness, like many of the side effects associated with the liposuction recovery period, are only temporary and will usually go away within a couple of weeks.
In addition, you will have compression bandages that will help your body recover and prevent sutures from opening after the liposuction procedure. These compression bandages will need replacement every other day.
The good news is that, in most cases, you should be able to return to work within a couple of weeks after having a liposuction procedure. Also, after just a couple of weeks, you can return to your normal exercise routines, assuming they aren't too taxing for the recovery process. At the end of the sixth month you will see the final results. Although this may be sooner depending on many factors, in general, the recovery period is usually complete by the sixth month.