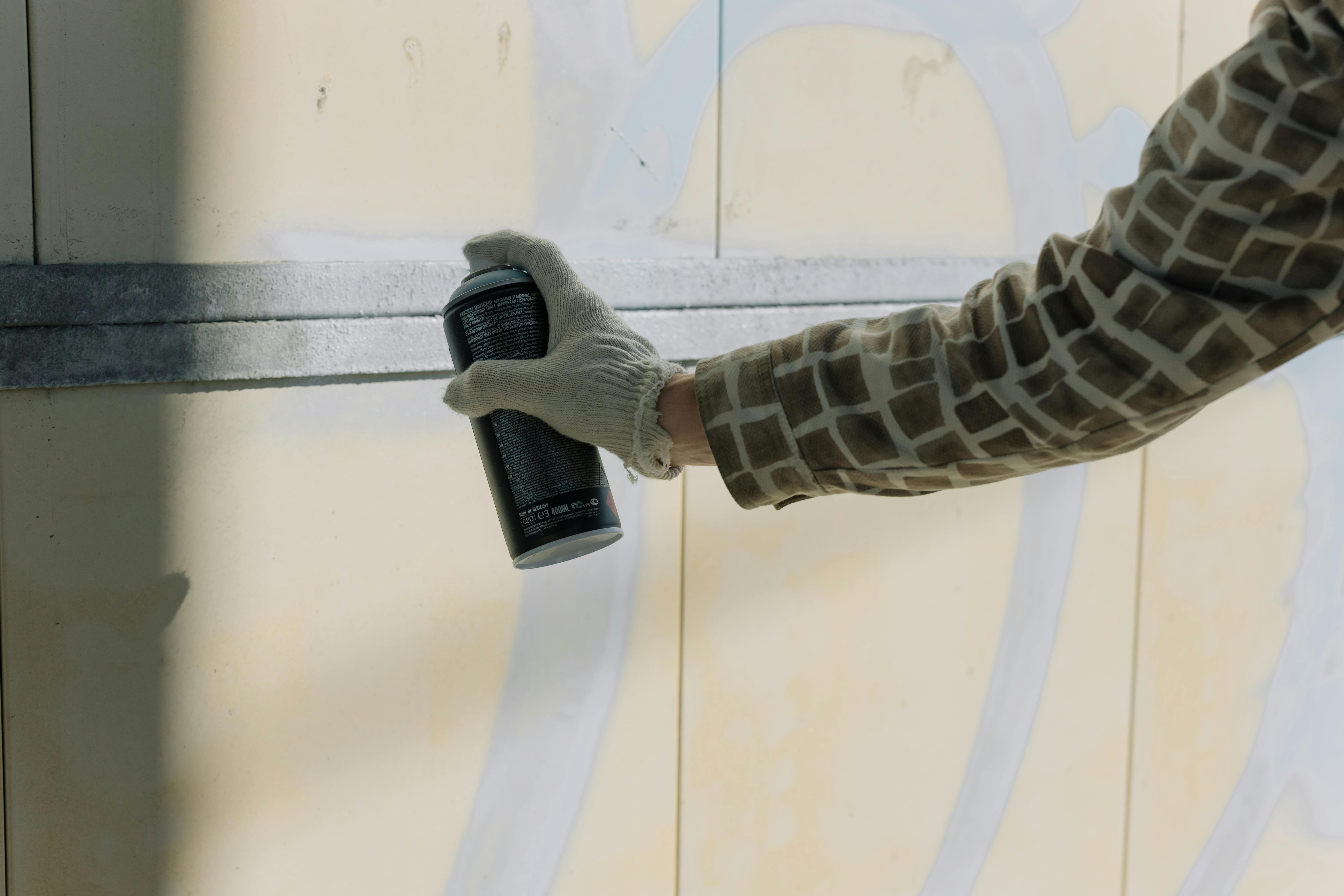 Miami for art lovers: Miami offers more than sun and sand
It may be famous for the sun and sand, but Miami also has a thriving arts community. Whether you prefer performing arts, fine arts, or historical treasures, you will find world-class arts just around the corner.
Movie fans know that Miami is the place to see innovative movies. The most famous is the Miami International Film Festival, a showcase full of stars from Latin American, North American and world cinema. If you prefer live theater, Miami offers a variety of venues, with the Coconut Grove Playhouse, Actor's Playhouse, and Jackie Gleason Theater being the best known. Music lovers will enjoy the incredible variety in Miami, including performances by the Florida Grand Opera, the Miami Symphony Orchestra, the Murray Dranoff International Two Piano Competition and the Miami Bach Society, as well as contemporary performances by the biggest stars. of entertainment and musical world. Dance lovers will enjoy the world-acclaimed Miami City Ballet and contemporary Dance Now! Together.
Fine arts enthusiasts will find galleries, festivals and studios throughout the city of Miami. The Coconut Grove Arts Festival is one of the largest and most prestigious outdoor fine arts and crafts festivals in the United States. Art Basel Miami Beach is a new kind of cultural event, combining an international art show with an exciting program of special exhibitions, parties, and crossover events that include music, film, architecture, and design.
Historic treasures, both local and international, can be found in Miami's art and culture museums. The Miami Art Museum features international art from the 20th and 21st centuries. Permanent exhibits at the Lowe Art Museum include Italian Renaissance and Baroque, Greco-Roman Antiquities, Art of the Americas and Europe of the 17th-21st centuries, and Asian, African, and Native American art. The Vizcaya Museum and Gardens is an extraordinary European-inspired estate and National Historic Landmark, including a home filled with art and furniture, and ten acres of gardens on Biscayne Bay.