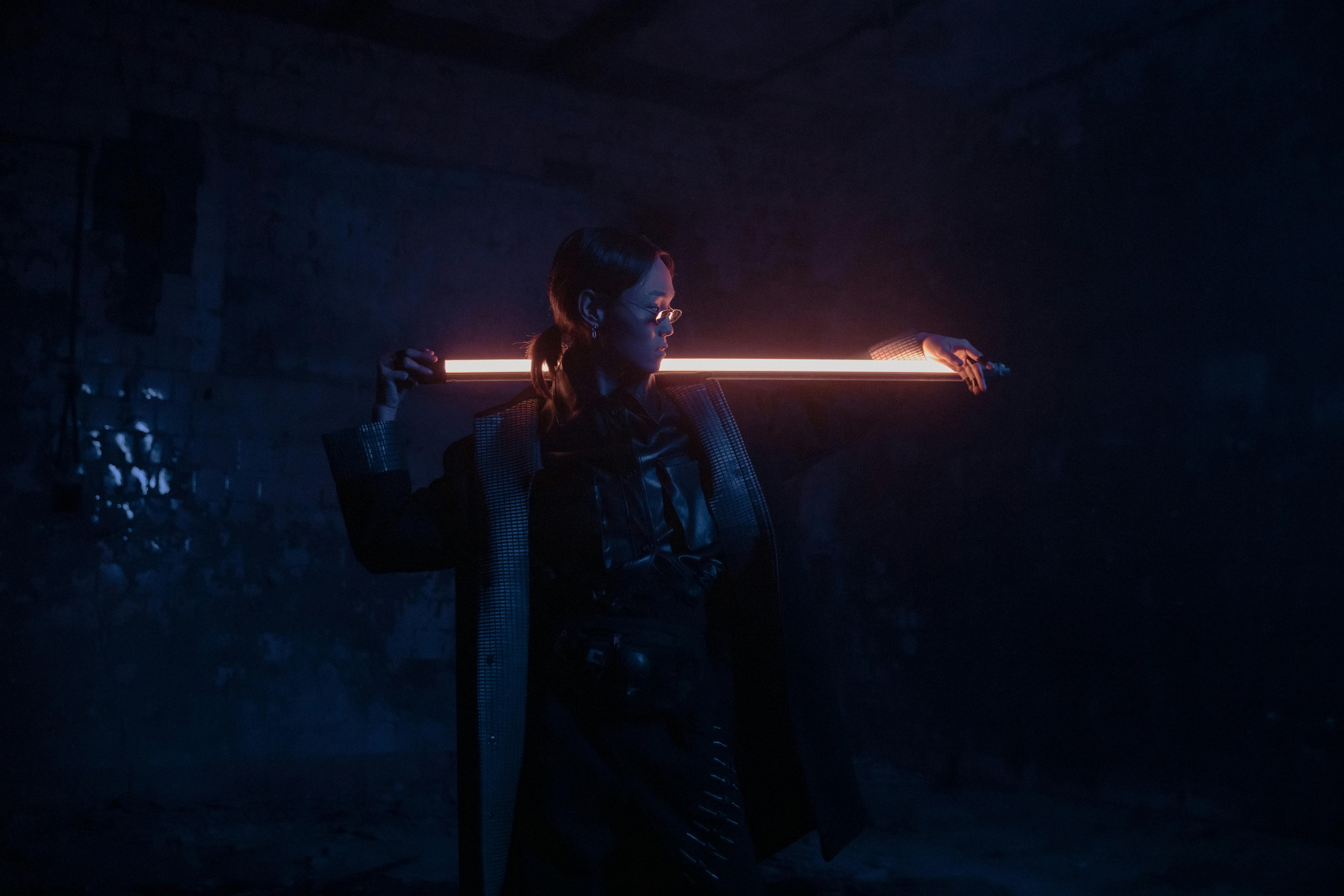 Superdry Clothing – Sizing Explained
The problem is that Superdry sizes 'appear to be different' from other brands on the market (I've put it in quotes for a reason). That and the internet is littered with misleading information on this topic. I have decided to fix this once and for all. Or at least until Superdry turns things around again. Superdry is very precisely sized. I know you weren't expecting to hear that, so I'll explain why.
The problem with standards

There is an international standard for clothing sizes. The International Organization for Standardization, also known as ISO. They are the governing body for all sorts of standards, including a standard measurement for clothing size. This should, in theory, give us a reference so that we can choose clothes accurately and convert between US, UK, European and other sizes. But it's not like that. There are problems with international standards.
Delving too deep into these standards is beyond the scope of this article, so I'm going to cut to the chase. The problem comes in two parts; Using letter codes such as Small, Medium, Large and Extra Large and clothing manufacturers take liberties with the established standards. They are not required to meet the standard, so there is likely to be any change in the future. Compared to other clothing brands, a good rule of thumb is that Superdry clothing is about one size smaller. They are sized appropriately, but since most other clothing manufacturers are becoming more generous with their sizes, it is best to go for a larger size on Superdry clothing. For example, if it tends to be medium, buy a large one from Superdry.
Superdry size chart

Superdry clothing meets international standards; the problem is that other clothing companies don't. Superdry also uses letter codes, so there must be a look-up table to convert a size from Small to a chest size or a women's dress size. If you have looked on their website, you will have noticed that there is not such a useful table anywhere. I have developed a Superdry size chart.
Superdry Men's Clothing Size Chart
Sizes are chest sizes, measured in inches.
Extra small = 36 "

Small = 38 "

Medium = 40 "

Large = 42 "

Extra Large = 44 "

Extra Extra Large = 46 "
Men's waist sizes are pretty straightforward. They are all in inches, the standard measurement, so you shouldn't have a problem selecting your size.
Superdry Women's Size Chart

UK and US clothing sizes conform to ISO standards and may not necessarily match the size you would normally buy from other clothing brands. It is intended to follow actual measurements (in inches).
Extra Small = UK size 8 / US size 4 = Bust 34 ", Waist 25.5″, Hip 36.5 "

Small = UK size 10 / US size 6 = Bust 34 ", Waist 26.5″, Hip 37.5 "

Medium = UK Size 12 / US Size 8 = Bust 35 ", Waist 27.5″, Hips 38.5 "

Large = UK Size 14 / US Size 10 = Bust 36 ", Waist 28.5", Hip 39.5 "
Shop Superdry clothing

Probably the best advice I can give you is to try before you buy, but what if you don't have a store nearby? In this case, you are left with the only option, to buy online where you cannot try on the item before you buy it. However, there are exceptions. Some stores, like Nucleus, offer free return shipping on online orders, so you can actually try the product on and return it if it doesn't fit. Getting to the post office is a bit of a hassle, but at least it won't cost you anything.