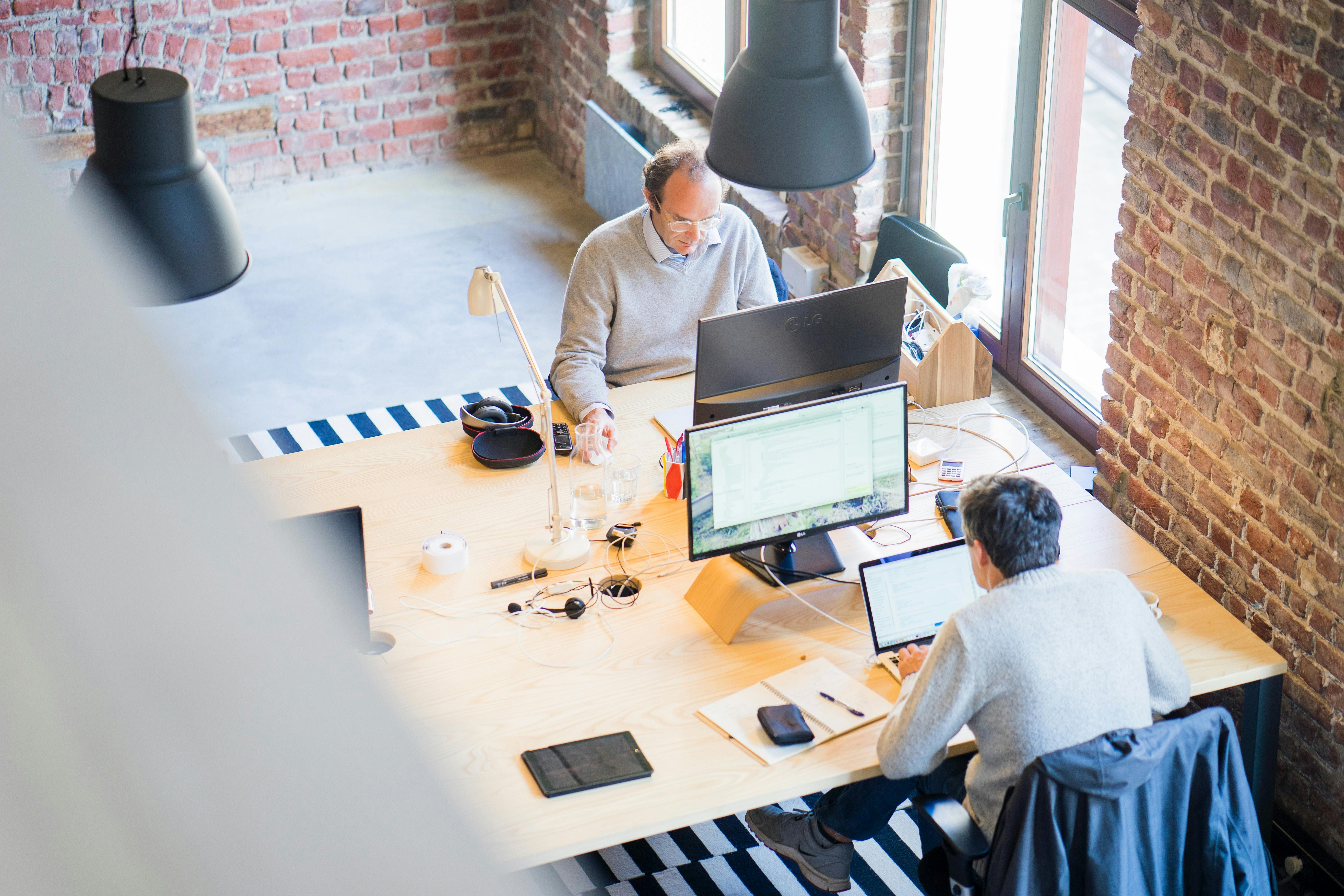 The Pros and Cons of Using Craigslist to Find a Job
Do you need a new job? If so, it can be found by searching Craigslist.org. This is an online classifieds website where many hiring companies and managers post job vacancies. You can use this website to search and apply for those jobs. But what are the pros and cons of doing it?
The advantages of using Craigslist to find a job
Craigslist.org is free to use. Not all job search websites are free. Some charge you a membership. They often claim that they are "above all other search websites". This may be true, but why pay a fee when you don't have to? You should not. You can view and apply for jobs you found on the classifieds website for free.
There are many published works. Craigslist has a separate section for jobs. That section is divided into sub-categories, such as accounting and finance, marketing, general labor, and more. The section is divided into more than 30 categories according to the type of work. What does this mean to you as a job seeker? It means many opportunities to find a high paying job.
It's easy to find jobs on Craigslist. To get started, select your location on the home page. You can then use the search box on the left side of the page. Just change the default search setting to "jobs" from "for sale". Then you are ready to search. Search with the name of the position or the type of functions you would perform. Honestly, the only problem you'll run into is whether you want to search multiple areas at once, like you want to work from home or relocate for the right pay. You can only search one location page at a time, unless you download a search and scan tool from Craigslist.
The Cons of Using Craigslist to Find a Job
You don't always get a lot of information up front. Typical job search websites generally have fields set for employers or hiring managers to fill out. This may include a section for job requirements, common tasks performed, etc. This is not how Craigslist works. Companies create their own listings, which means they can forget to describe salary or job requirements. In these cases, you can contact the hiring manager for more information or just take a chance and apply for the job.
There are some scams that target job opportunities listed on Craigslist. Fortunately, most of these scams focus on work-from-home opportunities and are easy to spot. Be wary of any company that is willing to hire you without a job interview, a company that wants too much personal information, or a company that wants you to pay for its own training.