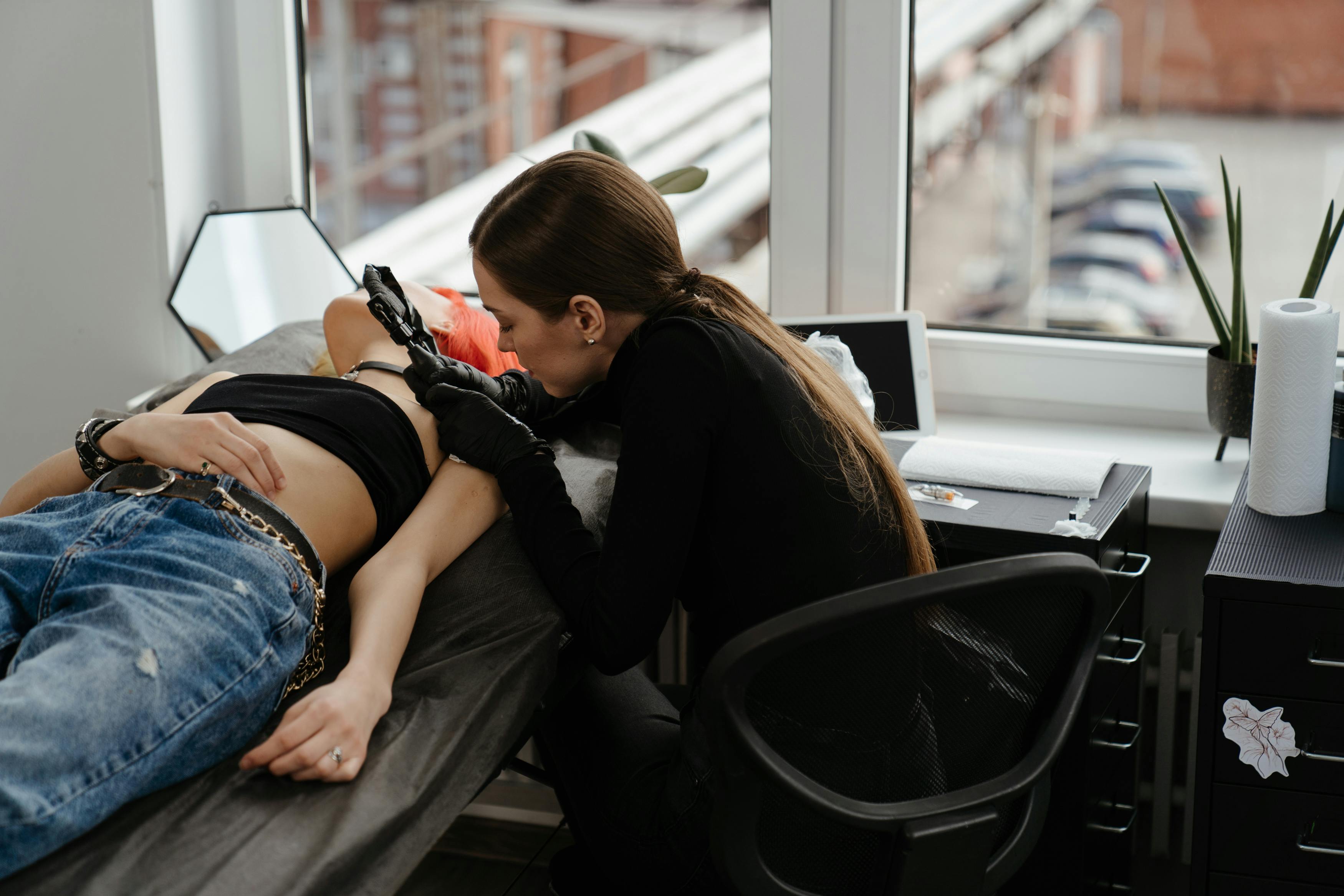 Top 5 Career Options in Health Care for High School Graduates
If you graduated from high school, you may be looking at the next step in your life. You may not know which career path to pursue, or perhaps you have already decided on one, but want to learn more about it. Healthcare is an exciting field with many options for graduates. In this article, we'll talk about five different healthcare careers that are perfect for recent high school graduates, all of which offer great benefits and a promising future.
1. Medical Billing and Coding Specialist
Medical billing and coding is a great option for high school grads who are interested in getting healthcare while working with numbers. This career involves using medical records to bill insurance companies, government programs, patients, or other organizations for health care services.
A large percentage of the population has some form of insurance coverage which makes medical billing an extremely relevant field of employment. Most employers prefer candidates who have received training through vocational schools or community colleges. Once you receive your certification, you may be hired quickly depending on where you live and the job opportunities available at the time.
2. Front Desk Clerk
In this career, you will be the first person patients see when they arrive at a doctor's office or medical center. Front desk clerks greet and register patients, as well as schedule appointments. This is a great job for high school grads who are looking to get into healthcare but don't have a lot of experience yet.
As long as you can work hard and learn quickly, it won't be long before employers are calling on you. Front office jobs often lead to higher-paying careers within hospitals, so consider applying as soon as possible if you want these higher-paying jobs in the future.
Since most people already have health insurance coverage, there will always be a need for front office staff, which means many opportunities in the United States.
3. Physician assistant
Physician assistants are an important part of the healthcare field. They work with patients, doctors, and nurses to help keep the office running smoothly. Some common tasks for medical assistants include measuring vital signs, drawing blood, and administering injections. This is another great career option for high school grads who want to get into healthcare but don't have any experience yet.
4. Physiotherapy aids
Physiotherapy assistants are another great option for high school graduates who want to break into the health care field. They work with licensed physical therapists and help patients recover from injury or illness by guiding them through various exercises and other treatments.
This career requires a keen interest in working with people, as well as knowing what it takes to stay healthy and fit, which is always helpful when trying to break into any workplace.
5. Phlebotomists
Phlebotomists are the people who draw blood from patients for testing purposes. They work in hospitals, doctor's offices, and research laboratories collecting samples that need to be tested.
This career requires a good understanding of biology as well as steady hands, making it perfect for high school grads looking to enter healthcare without any prior experience.
Ready to pursue a career in healthcare?
As you can see, there are several healthcare careers you can pursue with just a high school diploma. With training and hard work, achieving any of these careers is an achievable goal.