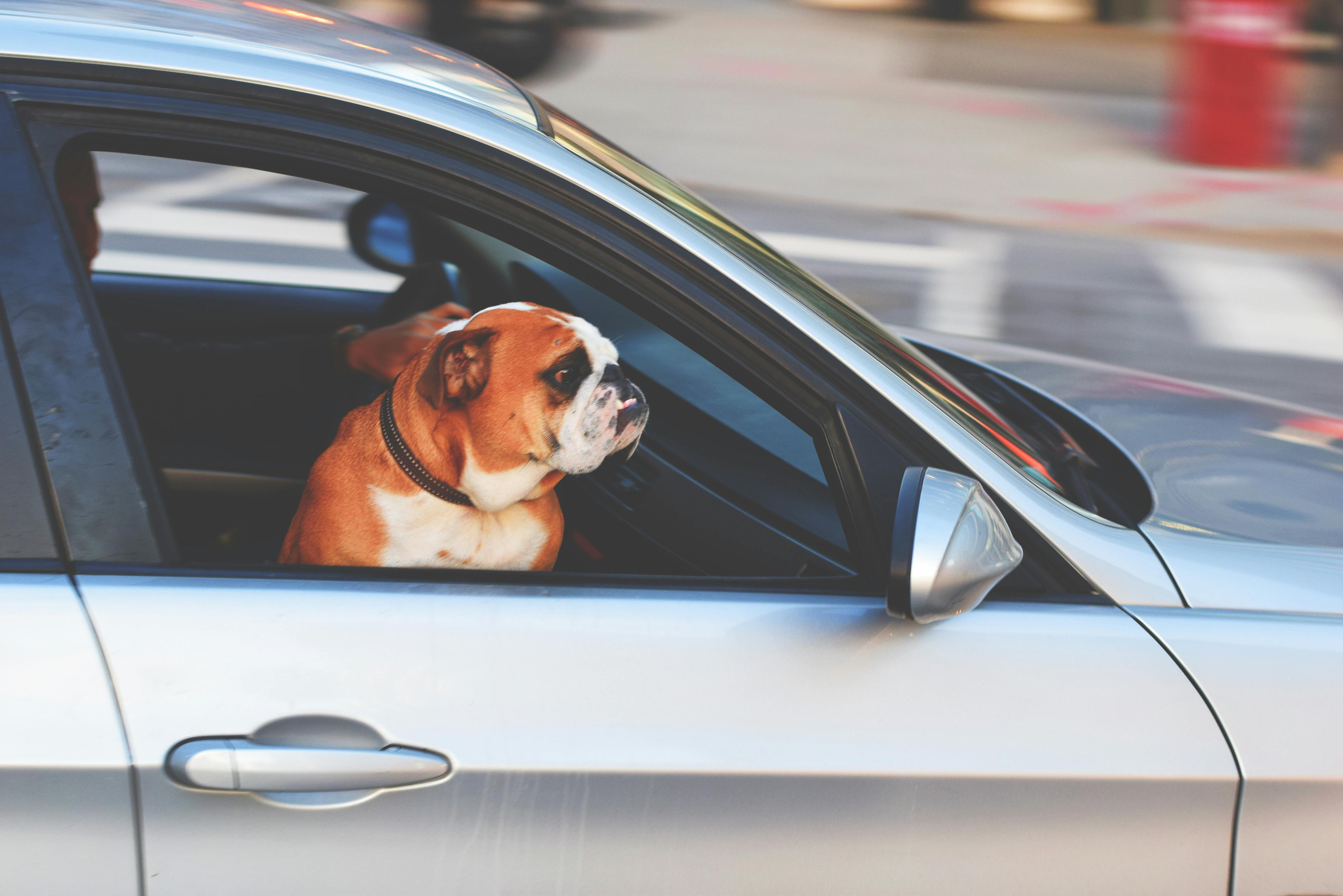 Mini SUV – Mini-Frame, MEGA-Awesome!
For those who would love to drive a bigger car without spending too much money on one, the best way to go is to buy a mini SUV. As the name implies, these types of vehicles are only the smallest version of a normal SUV vehicle. Because it takes fewer resources to make one, it only makes sense to pay less for one. The "Minis" almost always come with the same features that the normal SUV has to offer, such as spacious seats, a comfortable interior and an innovative design, and so on. The following vehicles are the latest and greatest in the field of mini SUVs.
Mini cooper countryman
The Mini Cooper Countryman measures 161.7 "long, 70.4" wide and 61.5 "high. It weighs 3858 pounds. Countryman comes with three different models, including the Base, S, and S All4. Its price ranges between $ 21,650 and $ 26,950. It has a 1.6L 4-cylinder engine along with a 6-speed manual transmission. Countryman has 27/35 mpg. It looks very stylish and sporty because it comes with alloy wheels, variable intermittent windshield wipers, rear defroster, and luggage rack. Plus, it has some really impressive standard interior features like interior air filtration, air conditioning, refrigerated storage compartment, cargo area light, leather steering wheel, and dual-illuminated vanity mirrors.
Ford escape
Another attractive mini SUV is the Ford Escape. The Escape was one of the first compact SUVs to hit the market a decade ago. The 2011 Escape is available in three trims: the base XLS, the XLT and the top-of-the-line Limited. All-wheel drive is optional. The Escape can also be purchased as a hybrid vehicle for around $ 9,000 more. Options available on the 2011 Escape include Ford's SYNC In-Car Entertainment System, Active Parking Assist (this can parallel park the car with little driver input), and MyKey, a softkey that can set a limit of speed on your Escape, among other things.
Jeep wrangler
The Jeep Wrangler comes with eight different versions as follows: Sport, Unlimited Sport, Sahara, 70th Anniversary, Unlimited Sport RHD, Rubicon, Unlimited Sahara, Unlimited 70th Anniversary, and Unlimited Rubicon. Its price range is between $ 21,964 and $ 31,964. This 2-door SUV has a standard 3.8L 202 hp V6 engine with a 6-speed manual transmission. Note that the 4-speed automatic transmission is only available with the Unlimited Sport RHD model. Wrangler measures 152.80 "long, 73.7" wide and 70.0 "high. Its weight is 3760 pounds. It has a mpg of 15/19. Standard exterior features include: steel wheels, off-road tires, variable intermittent windshield wipers, removable soft top, and side-hinged tailgate. Wrangler offers great safety features like 4-wheel ABS, child seat anchors, emergency brake assist, and engine immobilizer.
Suzuki grand vitara
The Suzuki Vitara was last manufactured in 2005. Since then, it has been replaced by the Grand Vitara. Vitara is available in two body styles: 2-door or 4-door. With the 2-door version, the engine comes with a convertible soft top along with a 1.6-liter four-cylinder engine with 97 horsepower. The 4-door SUV comes with a hardtop and its engine is a 2.0-liter version with 127 hp. Both versions come with a five-speed manual transmission or a four-speed automatic. Its standard features include power windows, power locks, and air conditioning. The 4-door comes with cruise control. It weighs approximately 3307 pounds.