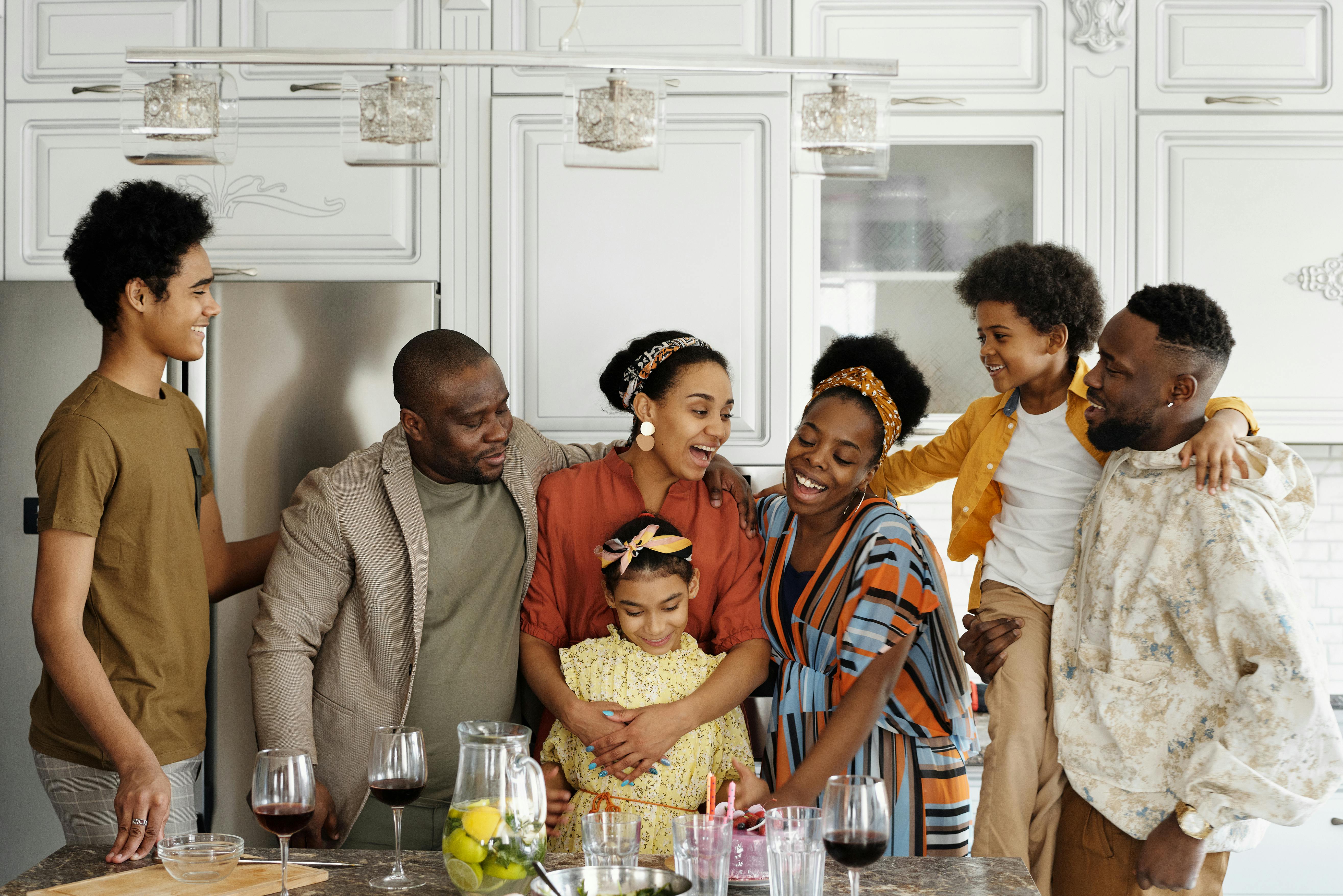 What Makes Oster Blenders So Special?
Worldwide, the kitchens of diverse households proudly display Oster Blenders as a symbol of convenience, quality and excellence. The brand that was launched almost a hundred years ago in 1924 has become popular with buyers around the world. Of the various kitchen appliances the company makes, the most popular are its range of countertop mixers.
These blenders are well known for being strong, delivering superlative performance, and meeting the highest industry standards. The collection of these features has helped the brand become one of the most popular in the country, attracting thousands of enthusiastic fans who use the device day after day to puree, shake, juice and mix.
Osterizer blenders have secured a permanent place in consumers' minds by making a promise of great value at a reasonable cost … and then consistently delivering on that promise. It also helps the company to commit to always offering value.
Those most happy with the Oster brand say it is due to its versatility and affordability. The blender allows them to handle a variety of tasks. And it fits most household budgets comfortably. That's a winning combo.
Most owners of these blenders agree that these kitchen appliances are wonderful for most tasks. Except when your unique requirements call for extraordinary or special efforts from a blender, the Oster blender is up to the task. High-end blenders like Vitamix or Blendtec have their advantages, but they also cost more and are heavy devices in comparison.
From the moment Oster blenders entered the market, they have evolved and grown into a range of kitchen appliances with various models and types. This means that no matter what your culinary needs are, there is sure to be an Oster blender that is ideal for your tasks.
Armed with increased power and speed of blending, Oster blenders are great for crushing ice or blending vegetables. They are excellent machines for making a smoothie, a frozen drink, or sauces and soups.
An innovative design element known as a reversible disc helps improve mixing efficiency and prevents chunks of food from sticking to the jar. It doesn't matter if you want to chop, shred or mix food, the powerful stainless steel blades make it quick and easy.
Why is the Oster blender superior?
There are many reasons for this:
Combos: They are a combination of traditional blenders and a food processor. Find the right attachment and you're done.
Highly efficient: Solidly built and elegantly designed, this is a very efficient mixing device that can crush ice, mix fruit, and grind seeds.
Powerful motor: The motor is strong enough to propel the blades fast enough to tackle the mixing tasks that are put to it.
Extensive range: There is an ideal model to meet your specific needs, so take your pick.
Convenient: Oster blenders come with wide-mouth jars that are easy to clean after use. The appliance itself is easy to operate with simple controls.
Sustainable: Constructed of high-quality material, an Oster blender will last several years without any problems.
Many of these blenders have rave reviews from users. But they do have some downsides.
Disadvantages of these blenders
Some blender models have redundant settings to adjust the speed. Unless you have special needs, these are not helpful at all.

The blender's control buttons are located so close to each other that it is difficult to clean each other.

Oster blenders make a lot of noise, which can be a problem when blending early in the morning or if others are sleeping.
However, generally speaking, Oster blenders are a great option.